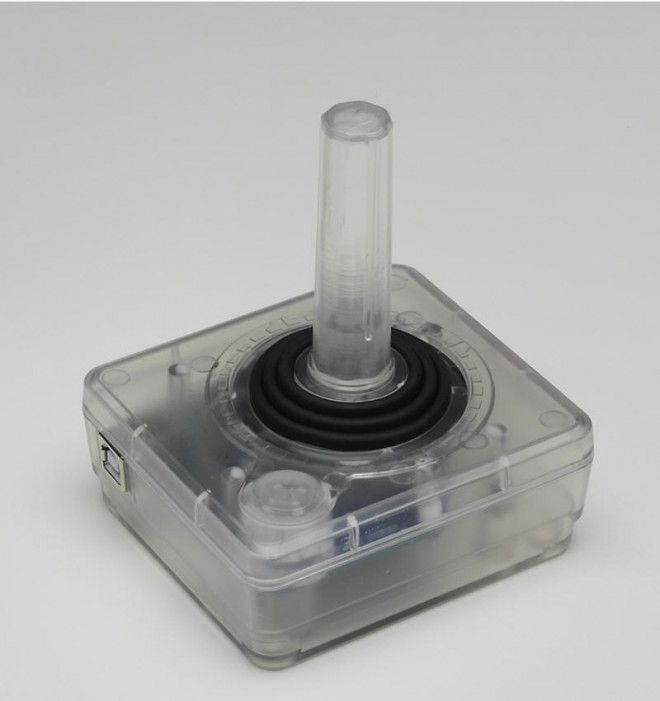 By Gaurav Kheterpal
Anyone who has played Atari games will relish those old school gaming memories forever. You might well remember it due to the misery of the so called "Joy"stick, which was painful and at times, impossible to use. It used to be a monumental task to move the stick away from the center to either side.
Still, Retro Thing have re-fashioned the old school Joystick by adding a USB interface to it so you can hook it up to your PC or Mac. It ships with the Stella Atari 2600 Emulator and 80 old school games including Pacman 4K and Lady Bug.
The Clear Classic USB Stick is priced at $30 and is bound to take you back the old school gaming memory lanes with loads of 'joy'.
[ Reflex Audio ] VIA [ Wired ]