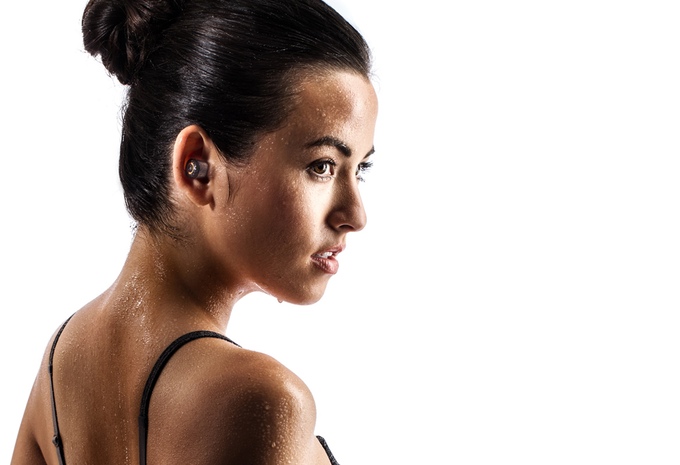 Of course you have heard how Apple revolutionized wireless audio listening with its debut of Airpods and the controversial missing headphone jack. But before that, there's already a compact wireless headphone that's been around the market — Erato's Apollo 7. It's the industry's first waterproof, truly wireless headphones and the highest quality true wireless earbuds out on the market.
In fact, the earphones have received notable reviews from tech sites like CNET and Digital Trends, gaining remarks such as being the "first truly wireless headphones that work well and delivers decent sound". Here are more reasons why you might want to own a pair:
Perfect synchronization between left and right channels

Since Erator has spent the last decade perfecting this technology, Apollo 7 has balanced audio with no sound dropouts and signal interruptions, which other wireless earbuds fail to completely eliminate.

Award-winning design

Reviews revealed that the earbuds are extremently convenient to use. Its construction was meticulously designed that it has won the 2015 Red Dot Homourable Mention Award. The earphones also come in different sophisticated colors including Silver, Grey, Gold, and Rose Gold.

On-the-go case charging

The earbuds are housed in an elegant, one-finger open glide aluminum casing that has the capability to recharge the earbuds twice.
Erato is leading in the wireless audio category. Investing in a pair of Apollo 7 earbuds will be well worth your money.