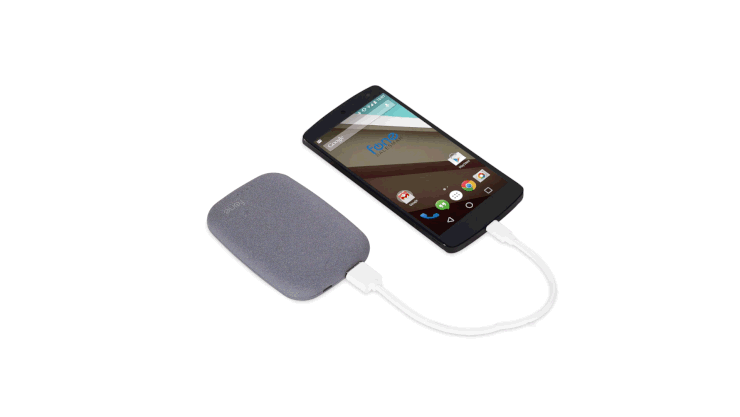 Wireless charging is becoming really popular, especially because of the growing market for wearables. To meet this demand, Fonesalesman has been offering wireless charging accessories for quite some time now, but in order to up the ante, it has launched the QiStone+. A one-of-a-kind solution, the QiStone+ is truly wireless, i.e. it can charge and be charged wirelessly.
The power bank is compatible with all standards for wireless charging, and can be used with all device that can charge with a Qi Charging Pad. The mere look of the QiStone+ appeals to the onlooker – it wears a unique stone texture and is designed in such a way that it fits really comfortably in the palm of your hand.
Powered by a 4000mAh battery in the heart, the QiStone+ can charge any smartphone fully. While being used to charge a device wirelessly, the power bank can be attached to another gadget via USB. While there are many phones that are compatible with Qi Wireless Charging, but in case yours isn't, Fonesalesman Wireless Receivers can let you phone act as one.
QiStone+ is available for pre-order for $79.99 from Fonesalesman and Amazon. And comes with a 20% discount for customers who own a Fonesalesman product already.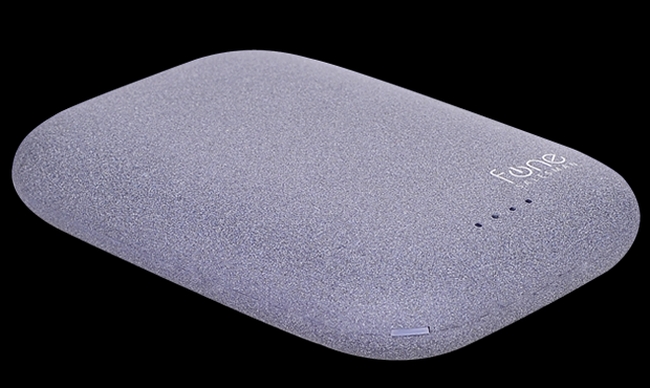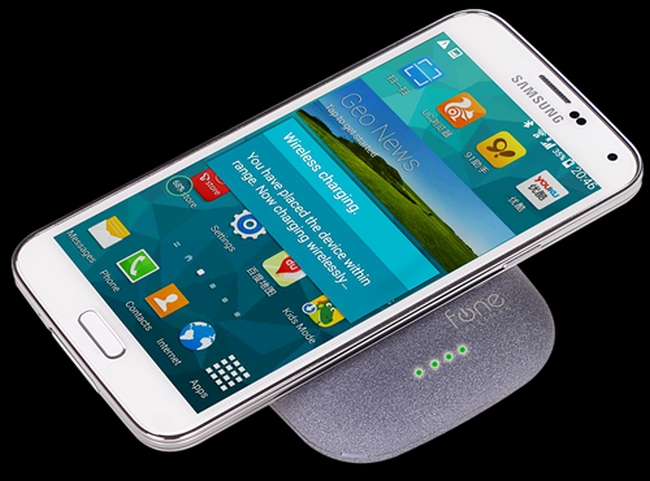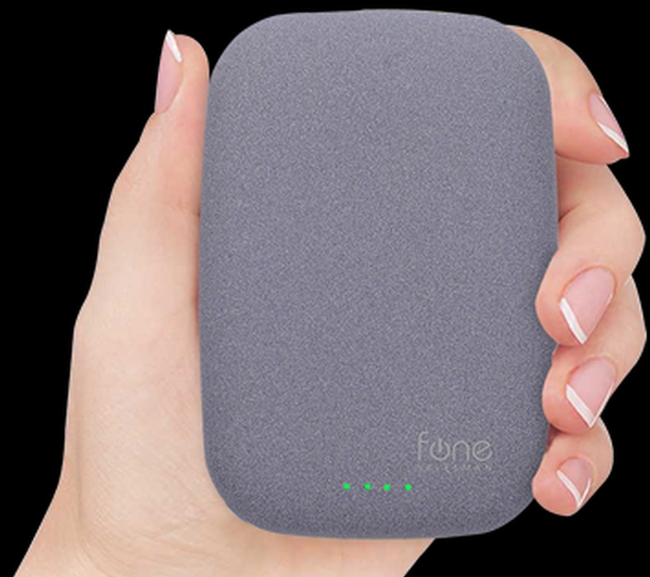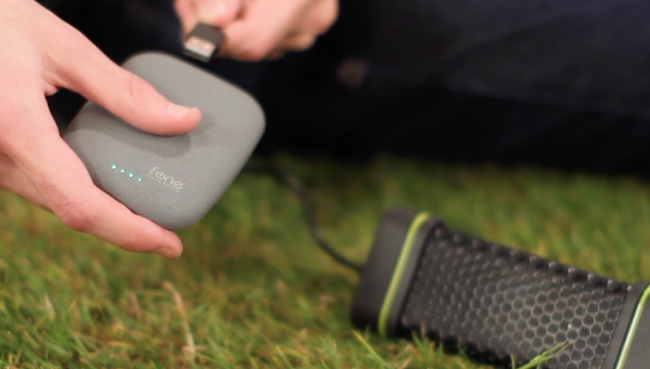 VIA [ Product Page ]