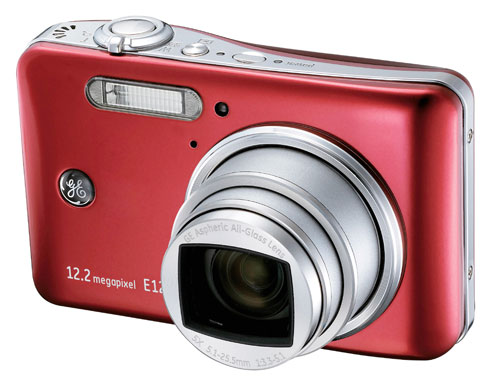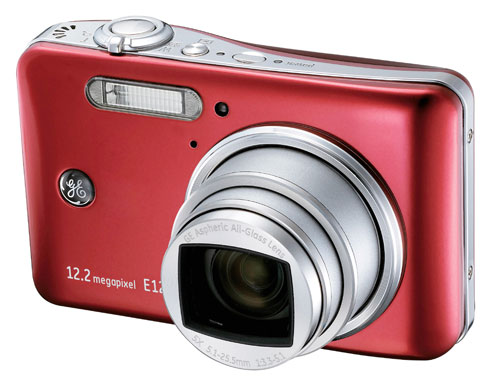 By Shane McGlaun
When I hear the name GE, digital cameras are not what spring to mind. I think of light bulbs really. Still GE has a full line of digital cameras and other stuff that doesn't have to do with lighting our homes.
The company announced its latest digital camera recently called the E1250TW. The cam sports a 12.2-megapixel resolution and a 28mm wide angle lens with 5x optical zoom. The most interesting feature of the camera is that the 3-inch LCD is touch sensitive.
Other features include auto scene detection HDTV out, face detection, blink detection, smile detection, an auto adjust LCD, and red-eye removal. A special mode allows users to shoot panoramic images as well. The camera is available now on HSN and on Amazon.com.
[ GE