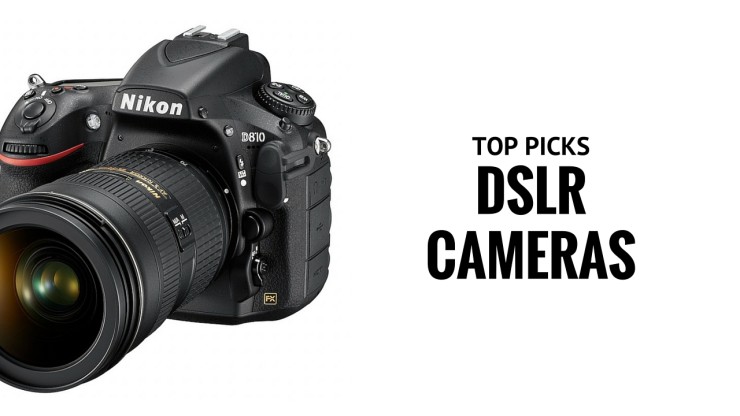 There are times when an ordinary camera just won't do – and whether you are an experienced amateur, a professional, or just want an exciting new camera, nothing combines portability and exceptional image quality like a DSLR. DSLR stands for "digital single-lens reflex", which combines high-quality interchangeable lenses with digital tricks to make operation easier.
Today's top DSLR cameras come loaded with features that combine cutting edge digital technology with the highest quality lenses and operation. These cameras come loaded with customization options that allow you to tweak every setting as much as you want. If you don't know how to use a burst mode, what ISO means, or when to use the RAW format, then you have no business with this type of camera.
However, if you do have experience and are willing to pony up for a new digital camera (DSLRs are, unfortunately, still very expensive), there are some truly amazing photography devices out there. Let's take a look at a couple of the best yet.
Nikon D810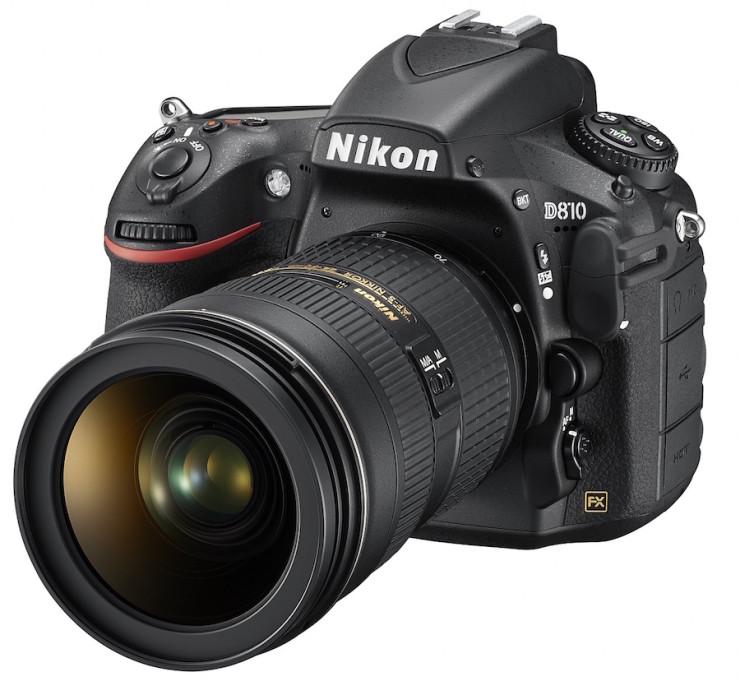 The D810 deserves plenty of acclaim for being a great all-around DSLR that can do a little bit of everything, and do it well. It comes with a 36.3 MP full frame image sensor, and options to swiftly switch between JPEG, RAW, and RIFF formats. Burst mode options are between 5 and 7 frames per second, and battery life seemed unusually high for this model. The only downside is that this camera may be a little too feature-heavy for amateurs who don't have much experience with DSLRs yet. The price starts at $2,800, which is affordable compared to other cameras in this range.
Canon EOS Rebel T6i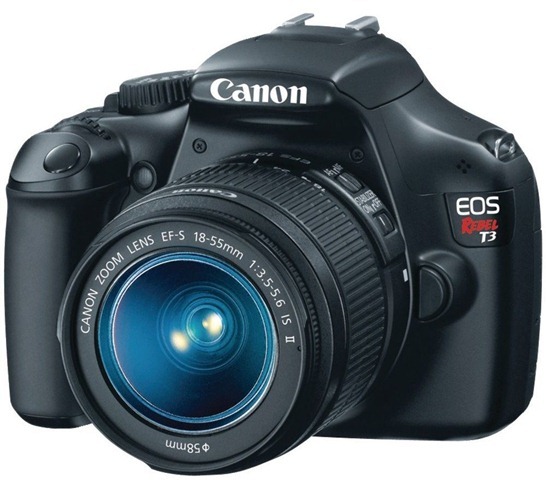 If you are looking for a less expensive camera for all your photography needs, the Rebel line is a great place to start. This model is noteworthy for its 24.2 MP sensor, an ISO range of 100-12,800, and extras like a full movie mode and 5.0fps shooting capabilities. Like many of the exciting modern DSLRs, this model comes with built-in Wi-Fi and NFC capabilities for instant streaming and downloading. Prices start at $750, but you can pick a selection of lenses when you purchase, so that price point can vary a bit.