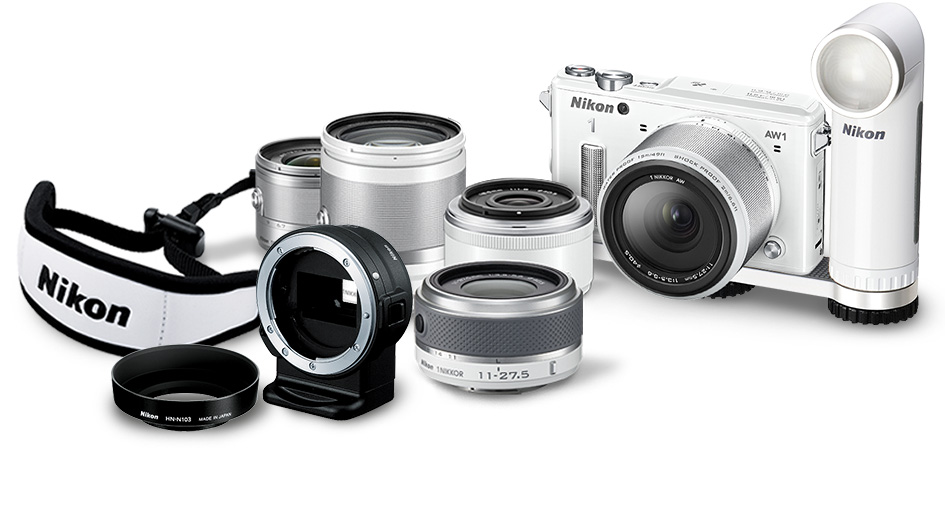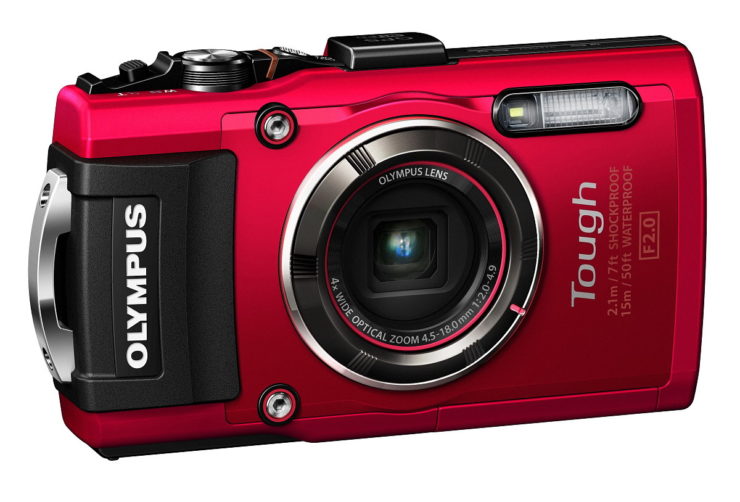 These days we demand that our digital cameras do things that our smartphones can't – which makes sense, considering how similar some of their features remain. And one thing that digital cameras can do better is survive: Specifically, they can survive in situations and environments where you really wouldn't want to risk a smartphone – like in the water. So if you love snorkeling, snow sports, poolside antics, or the beauty of underwater shots, we've got some of the top waterproof camera picks for you to take a look at.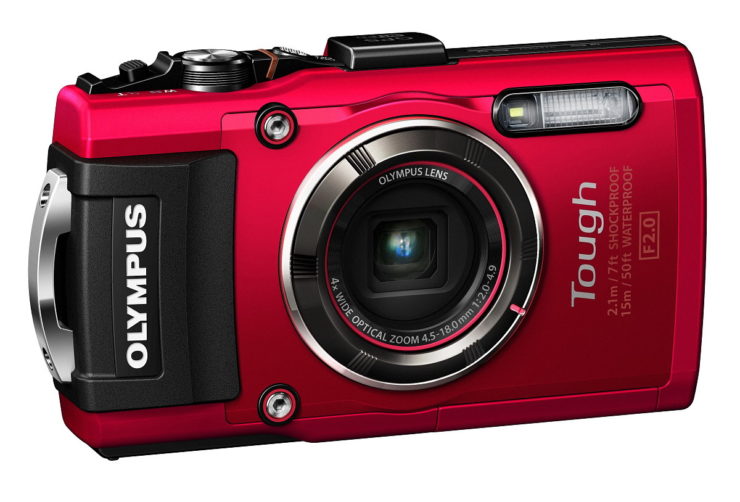 Olympus has produced quite a few ruggedized cameras through the years, and they still know exactly what they are doing. We particularly like the TG-4 because it's a great middle-of-the-road choice without too high a price tag, making it an ideal choice for many buyers. It's waterproof up to 50 feet, freezeproof down to 14 degrees Fahrenheit, shockproof when dropped up to seven feet, and crushproof up to 220 pounds. That covers most accidents that would happen on any adventure short of Jason Bourne's exploits, making this camera perfect for those who like to push the limits.
But onto the other specs – this camera comes with a 16-megapixel CMOS sensor that lets you shoot in RAW (another benefit as long as you have the storage space), an F2.0 high-speed lens designed for light capture, and several modes for taking pictures underwater and so on. There's also GPS for going off-road, and built-in Wi-Fi for sharing images.
Maybe you are more interested in reliable waterproofing than any of those other rugged features. In that case, the PowerShot D30 may be a great pick. Yes, it's shockproof for drops under 6.5 feet, but the real focus is on the innate waterproofing, which will protect the camera up to 82 feet submerged. That's a whole lot of space for casual scuba-diving, snorkeling, and other aquatic adventures – plus, the combination of shockproof and waterproof features makes it a great choice for a poolside camera.
As for other features, the camera has a 12-megapixel BSI-CMOS sensor (not the best comparatively, but hey, you're here for waterproofing), a 5x optical zoom, an option for 1080p video capture, and an ISO range of 100 to 3,200. Unfortunately, there's no Wi-Fi and not too many modes to work with.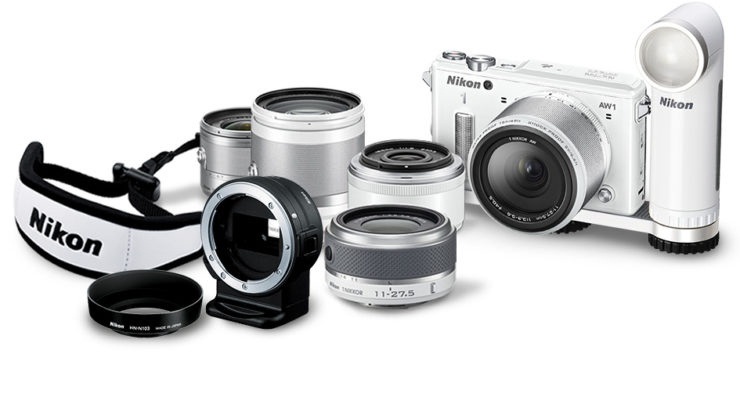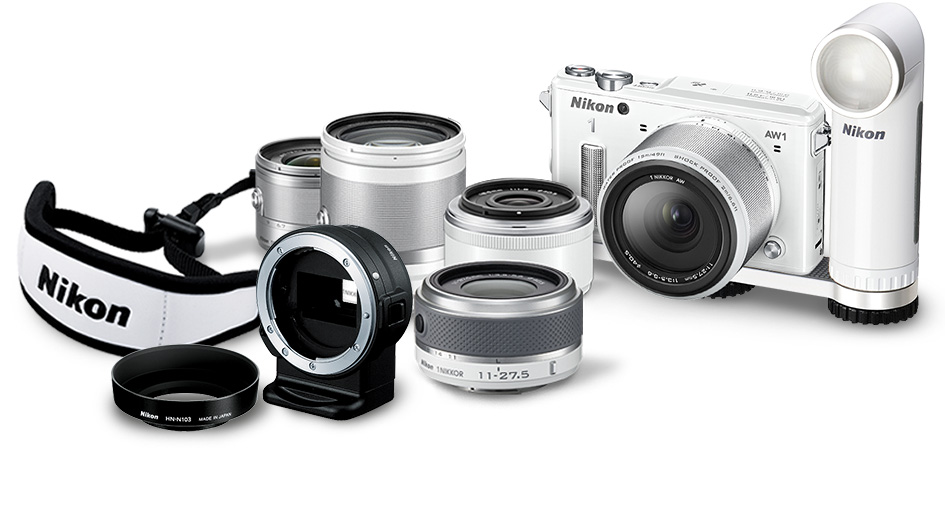 If you're less worried about price and more interested in taking high-quality underwater shots with ease, try out this Nikon model. Note that this camera combines DSLR features with its point and shoot design, so you can use any Nikon 1 lenses that you want, which is ideal for more professional underwater or waterside photography. In addition to its waterproof and shockproof capabilities, the camera comes with a 14.2-megapixel CMOS sensor, an HD video mode, and a potential 14 fps with autofocus. Note that it's also designed to be freezeproof, which makes it ideal for snow sports. There's a built-in GPS, but no Wi-Fi capabilities.