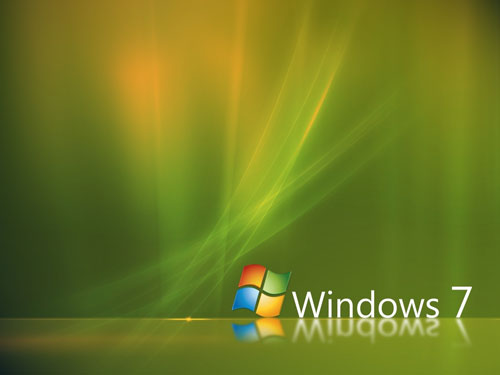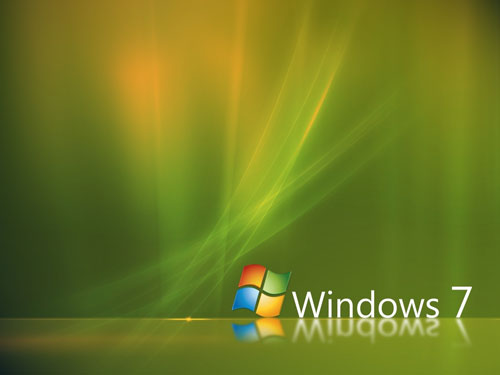 By Shane McGlaun
We talked earlier about pricing for Windows 7 now that its launch is getting closer. The OS will debut in October, which is only months away. Many are expecting great things out of Windows 7 and it better deliver where Vista failed.
Microsoft says that anyone who buys a Vista equipped PC starting on June 26 will be eligible for an upgrade to Windows 7 for free. The catch is that only certain versions of Vista are eligible for upgrade. That means if you buy a cheap computer running Vista Basic, you get no upgrade.
Microsoft will be putting 50% of sales into the upgrade program coffers and expects to put in as much as $300 million. Upgradable versions of Vista include Home Premium, Business, and Ultimate. They will be upgraded to Windows 7 Home Premium, Windows 7 Pro, and Windows 7 Ultimate respectively.
[ Microsoft ]