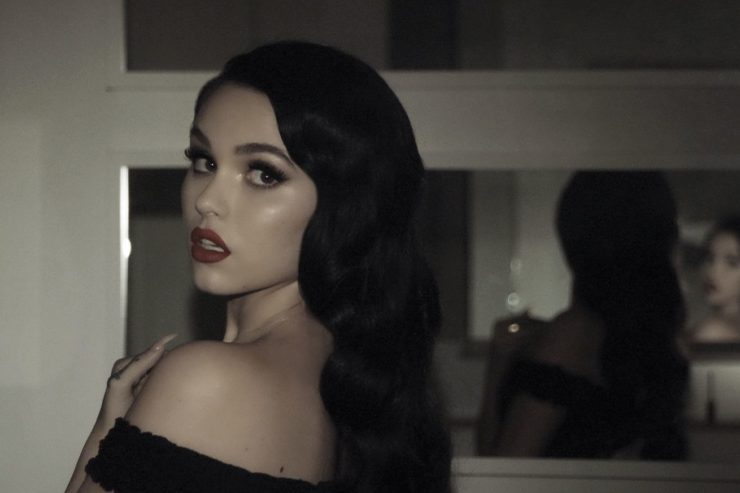 It seems like Spotify is trying to make a little extra dough on the side, as they're expanding their platform to offer a makeup selection that will be offered on artist Maggie Lindemann's Spotify page.
Now, Spotify has been allowing artists to connect with their service called Merchbar in order to sell things like posters and band tees, but this is the first time Spotify has allowed an artist to expand beyond that.
What's next? Is Lady Gaga going to start selling cuts of beef from her dresses, or maybe Taylor Swift is going to sell the posters of Kanye that she been using as dart boards? These are slippery slopes, my friends.
The collection will be available from November 17th, and prices will range from ~$21 for lipsticks to ~$125 for full face palettes.
[ TheVerge ]