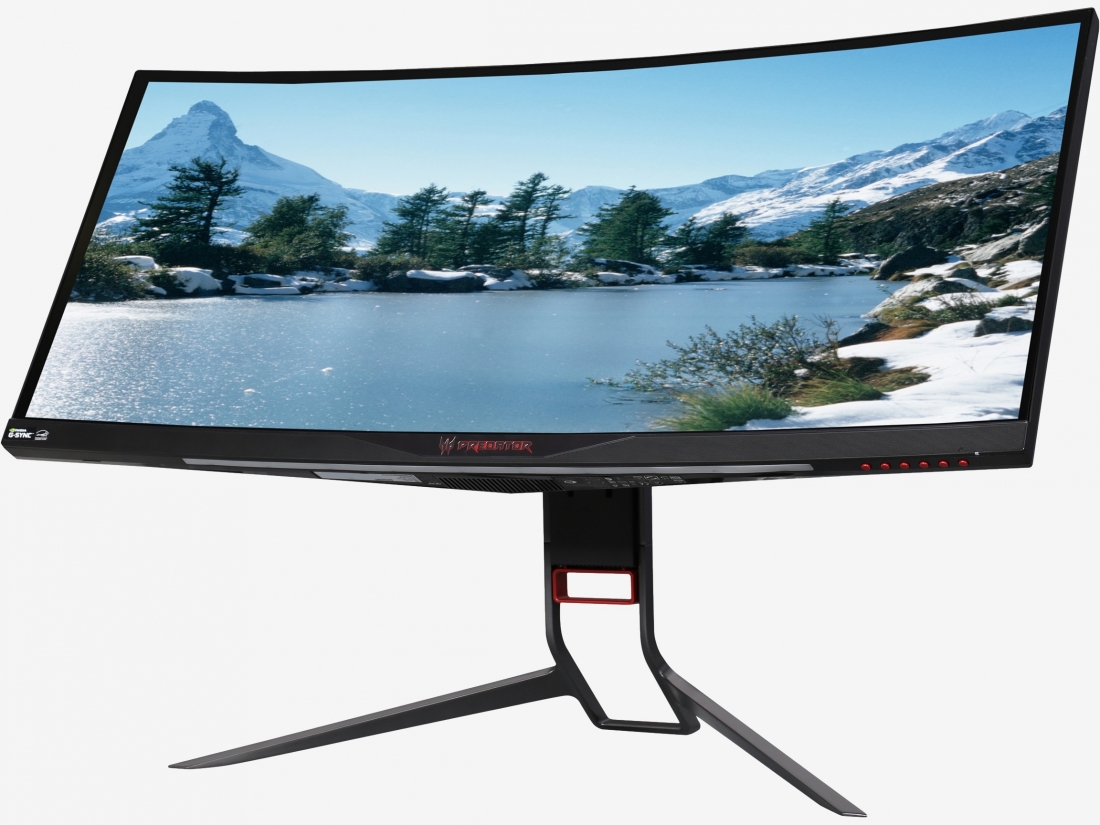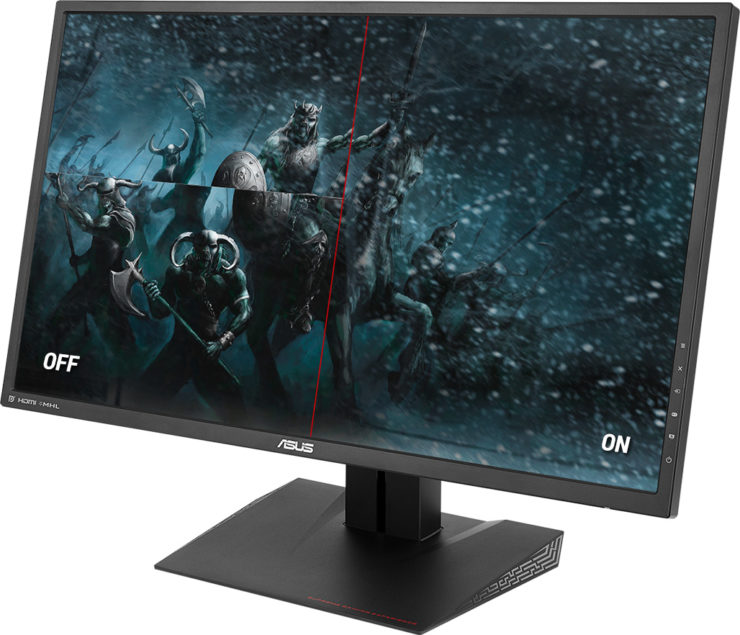 While gaming processors and GPUs get a lot of attention, your gaming monitor is still very important when it comes to your experience: If you haven't upgraded to 4K yet – or have been wishing for a larger screen or better customization options – then allow us to introduce the top gaming monitors of 2017.
If you want the best gaming experience and have enough room, this is probably the monitor for you: It clocks in at a gigantic 34 inches, with a large metal tripod stand and a curved display with a 21:9 aspect ratio supporting 3440 x 1440 resolution. That's a whole lot of screen, so much that you probably won't mind the lack of other features – who needs them? There's a Display Port and an HDMI 1.4 port for your high rez experiences, the screen is rated at 60Hz with some overclocking options, and that's about it.  For those who like to pay close attention to their graphics requirements, this model does feature Nvidia G-Sync tech, which is still relatively rare on big gaming monitors and another big plus here.
Curved screens tend to be a gimmick in the living room, but this is one case where we are for it: Not only does the screen save a little bit of room, but gaming monitors aren't exactly designed for more than one person anyway, so viewing angles aren't an issue. On the downside that big curved screen isn't exactly mobile – you can't swivel or tilt it, and you absolutely can't mount it to the wall…so break out the measuring tape before you buy.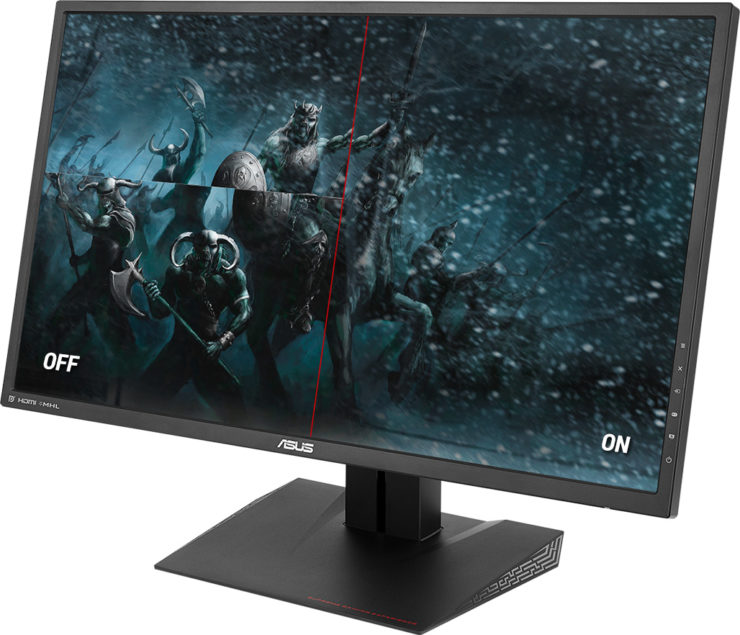 This Asus model has a smaller 27-inch screen, but since monitors tend to be closer to your face than TVs, this is plenty of room for 4K to work its magic (or whatever ultra HD resolution gaming monitors have – it varies based on the shape of the screen). Not only is this model much more affordable than our top pick, but it has a 144Hz refresh rate, and some algorithms to help manage flickering and other issues.
You'll also have no problem with positioning this monitor, since it can be tilted, swiveled, pivoted, lowered, or mounted to fit whatever arrangement you need. If you have an average-sized space to game in, this monitor is probably your best bet.
At first glance, this 27-inch BenQ seems very similar to our Asus pick, but there are a couple things that set it apart. In addition to the 144Hz refresh rate, it also has an especially low 1-millisecond response time, so if you find that response time is important you may prefer this model (mileage varies when it comes to response time effects). There's also extra customization options for adjusting the color, which is nice for micro-managing.
However, like many other gaming monitors, there's no support for G-Sync on this model. This is changing, of course, but for now it's something to be aware of if you prefer the very latest graphics technology.