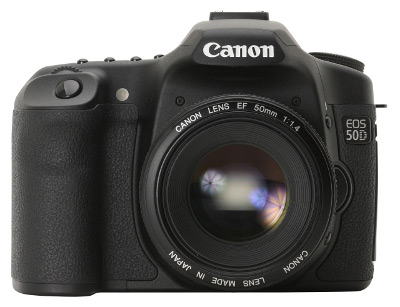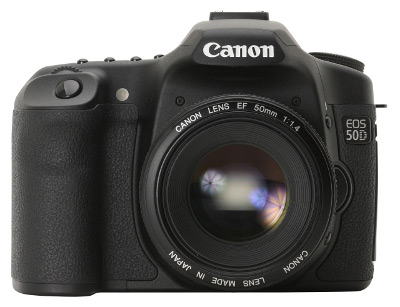 By Gaurav Kheterpal
Rumors suggest that Canon is leaving no stone unturned for a February launch for its EOS 60D DSLR and the Canon 550D/600D. No doubt that Canon has been feeling the heat of the competition from Sony with its point-and-shoots waterproof cameras and Nikon with its swivel-screen displays.
The Canon 60D may inherit 50D's metallic body and 15.1 MP resolution but it's likely to have an improved sensor and offer low-light sensitivity. The new Rebel would be of a smaller size than the existing Rebel T1i and would be capable of at least 720p30 video.
Watch out for Canon's possible announcements at PMA Photography Expo on 20th February, 2010 for more.