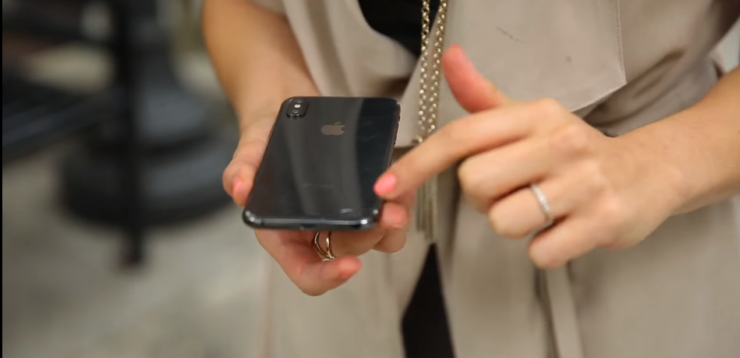 If hearing that the iPhone X's $279 out of warranty screen replacement, or worse, it $550 back glass replacement (yes, $550!) doesn't make you shudder at the thought of leaving your phone bare, then you should take a look at CNET who tested dropping the iPhone from different angles.
Basically, don't leave the Apple store without a case or a warranty. Or do I have to start listing other things you could've bought for that money? Well, I'm all out of ideas, so just don't drop it.
Hit the jump for the CNET's drop test on the iPhone X, and remember, It's not your phone being dropped.