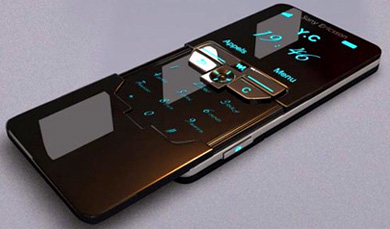 By David Ponce
The image above is just a concept. It doesn't actually exist. No matter how much you cry, for now, it's just a nice drawing. If it did exist however, it would have the following specs: 3.2-megapixel camera, 2GB of built-in memory, an integrated FM tuner and it would be made by Sony Ericsson. Of course, this means absolutely nothing, as it's just a concept; it could just as well have a 5MP camera, 8GB of memory, AM radio and be made by Anycall. The point is, this phone does not exist for now. But if we try hard enough, if we lust strong enough it might, just might become reality. Yeah, the world is funny like that.
It's not the first time a droolworthy concept mobile phone has been willed into existence: anyone remember the Black Diamond Smartphone? It first appeared as a very slick looking design, and there was enough demand for it that some European company decided to make it. In 5 copies. And charged $300,000 each. Fun.
So yeah, maybe this pretty phone will one exist (anything is possible), but until then you can look at the pretty pictures after the jump.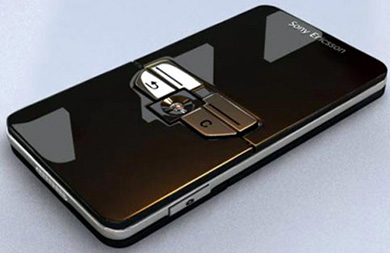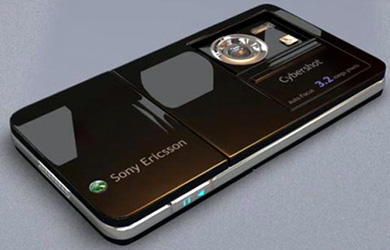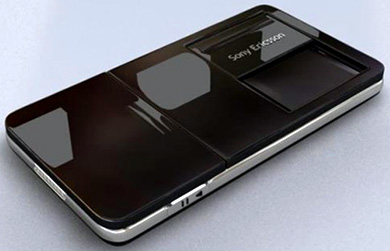 VIA [ TechEBlog ]