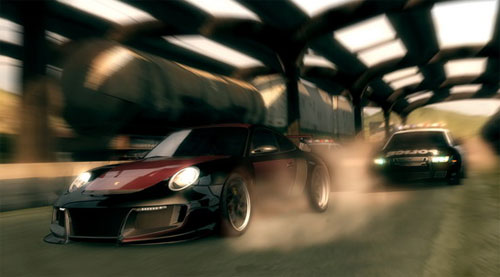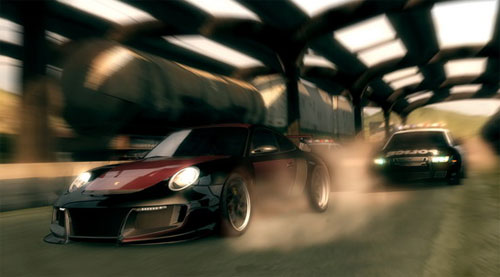 By Shane McGlaun
One of my favorite Need for Speed games back in the day was Need for Speed Hot Pursuit. I liked being able to play the cop and give people tickets and I liked running from the police as well. I guess EA tried to go all "PC" with Need for Speed ProStreet and took the racing off the streets. The game was cool, but I wanted police chases.
The latest title in the franchise, Need for Speed Undercover, gave me my wish and EA has announced that new DLC for the game is available for the PS3 and coming soon for the PC and Xbox 360. One of the DLC packs is a free offering called the Challenge Series and adds 60 events to the game. Along with new events called Highway Wars and Highway checkpoint races.
Players can also win three new cars in the Challenge Series. A premium content pack is also available for $5 or 400 MS points called the Boss Car Pack. The pack gives all of the cars the level bosses drive in the entire game. I am glad to see EA offering some free DLC for fans of Undercover.
[ Need for Speed ]