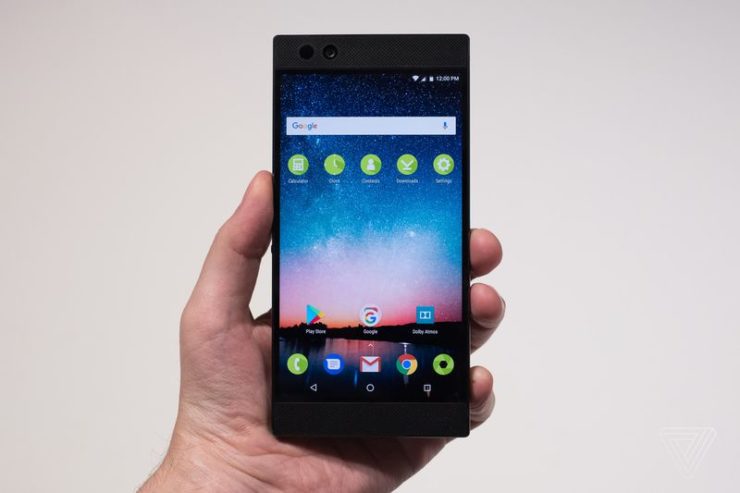 Razer has officially announced their first phone simply titled the Razer Phone. The device comes just one year after Razer's acquisition of Nextbit, which had previously stepped into the smartphone market with the Robin.
The Razer Phone is made with sharp corners and a metal finish, a design that Razer seems comfortable with on their laptops. The features include a 2K LCD display that runs at 120hz. No other smartphone has a display that fast, which provides buttery smooth animations, scrolling and will even make some games look super smooth. The phone also features stereo front-facing speakers with dedicated amplifiers and a THX-certified adapter that ensures high quality audio through the headphones.
Aside from its display and audio, The Razer Phone also features 6GB of RAM, the latest Snapdragon 835 processor and a dual 12MP rear shooter, much like the iPhone 8 Plus. The software is a fairly stock android experience, but Razer hopes that its high quality display and audio features can be enough to lure gamers to give it a shot.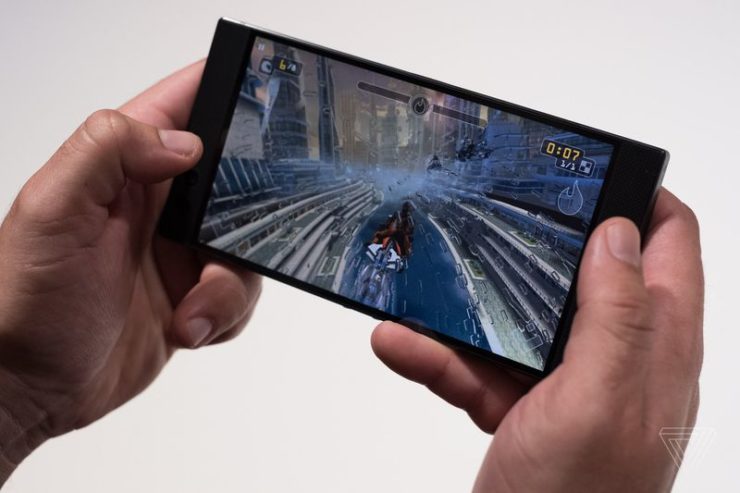 The phone will be available for $699 on T-Mobile and AT&T on November 17th.
[ TheVerge ]