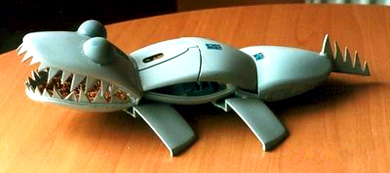 By David Ponce
When your hardware's expired its last breath, you can take the lazy way out, and give it a new home in your local landfill. Or, you can get creative, and artsy, and have your stuff displayed all over the net.
Come inside for tons more.
There's precious little info on just who made any of this, and I suspect it's just a collection from various parts of the web. That said, if anyone wants to claim anything as their own, well, please do.
Favorites, anyone?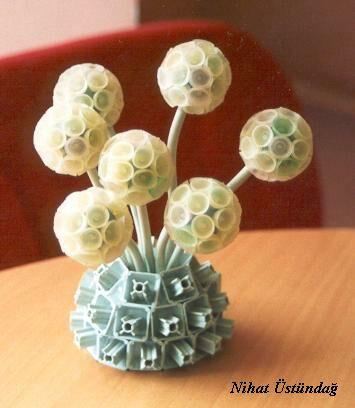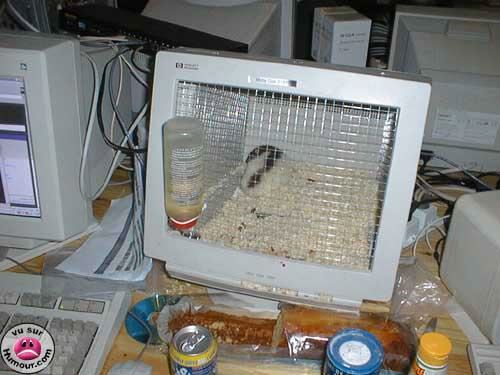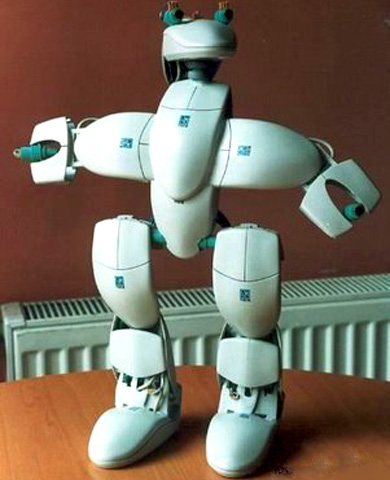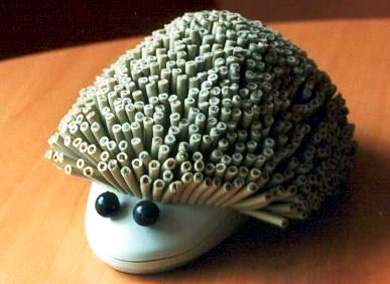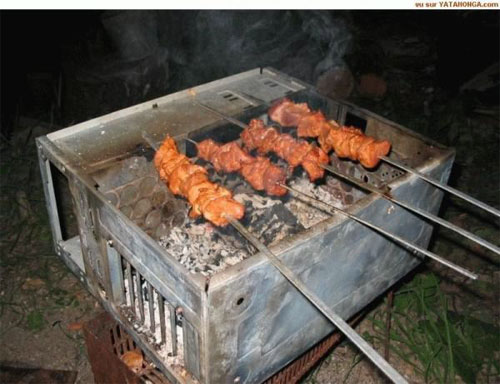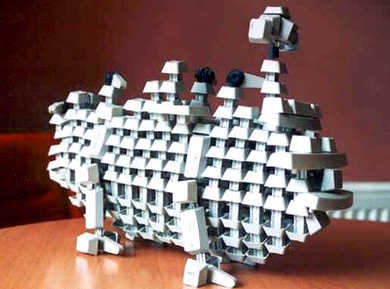 VIA [Ounae]