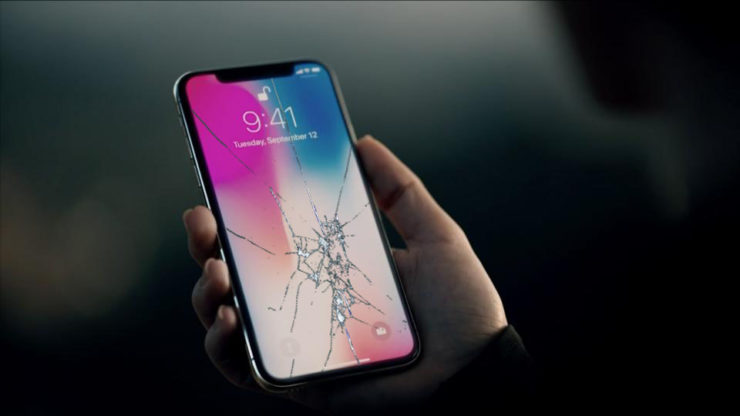 Sure, that new iPhone looks cool. You can show it off to your friends and be the cool kid on the block for the next couple of days. But Apple has released pricing info for those unfortunate enough to drop their shiny new phone and the most shocking is the $279 charge for repairing the screen.
So for those people we figured we'd have a little fun with the numbers and see what else that $279 could've bought you.
Xbox One S Bundle with 500GB Hard Drive and Madden NFL 18 ($279)
Forget the iPhone and load up some Madden to forget you troubles.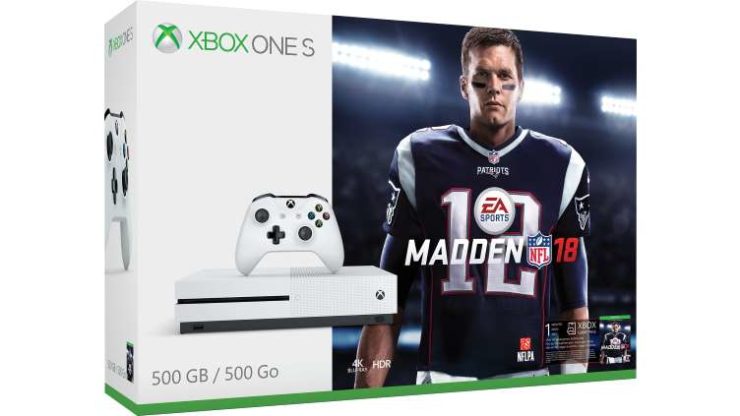 Amazon Fire HD 8 and Amazon Echo ($79 + $99)
At least if you break this one, you could just toss it in the trash and buy a new one!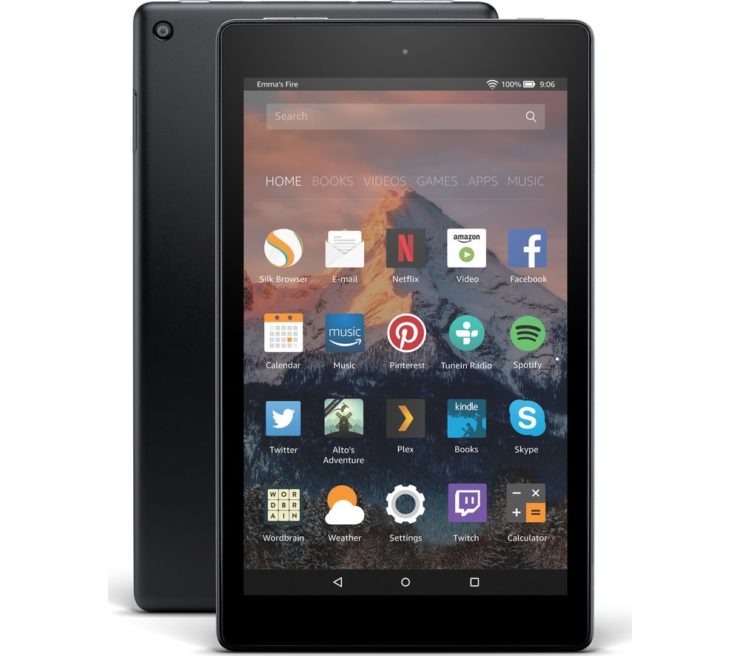 ~33 Burritos from Chipotle Mexican Grill ($274)
Or eat your troubles away with around 33 burritos from Chipotle.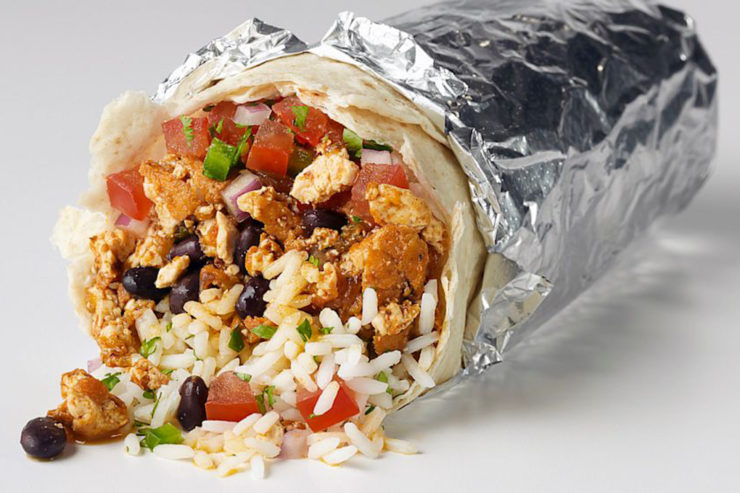 Gym Membership for at least a year.
Of course, you could always just join a gym. (The healthy version of becoming addicted to burritos!)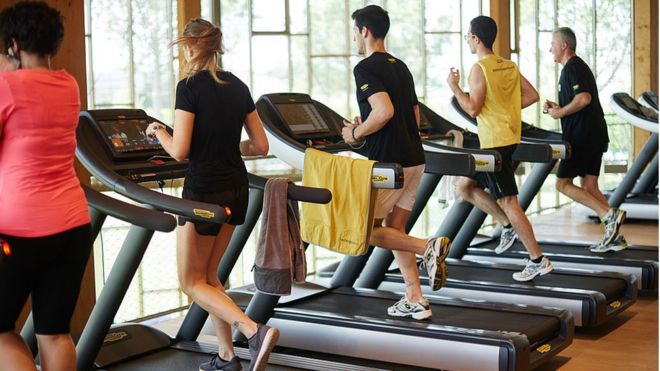 Beats Solo3 Wireless ($185)
Save $100 and still be the cool kid on campus with a new pair of Beats.
Spotify Membership for 2 years and 4 months. ($279)
Listen away your troubles with ad-free Spotify. Your eyes may not appreciate looking at that cracked screen, but at least your ears will appreciate not being blasted with ads for 2 and a half years!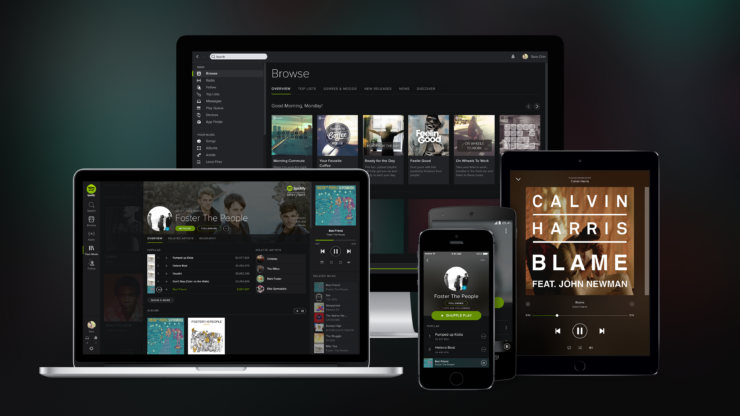 Heck, you could always just cut your losses and buy A refurbished iPhone 6S (~$280)