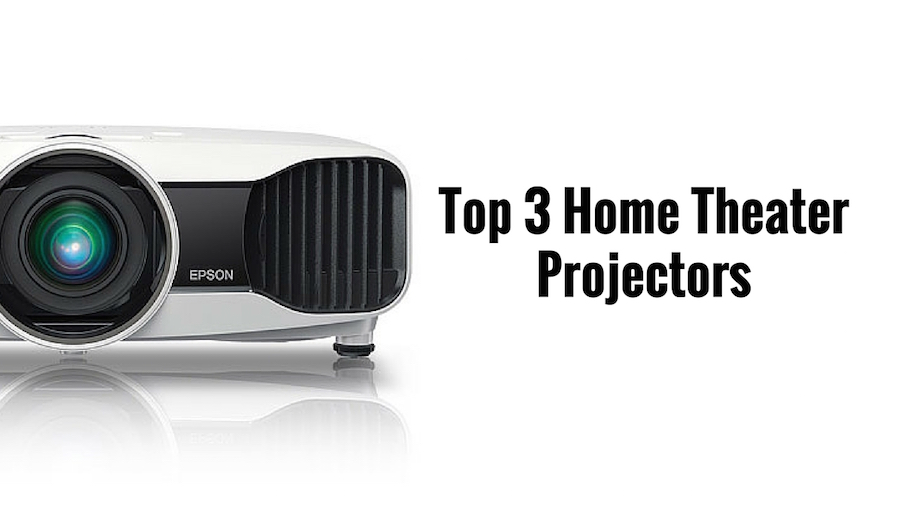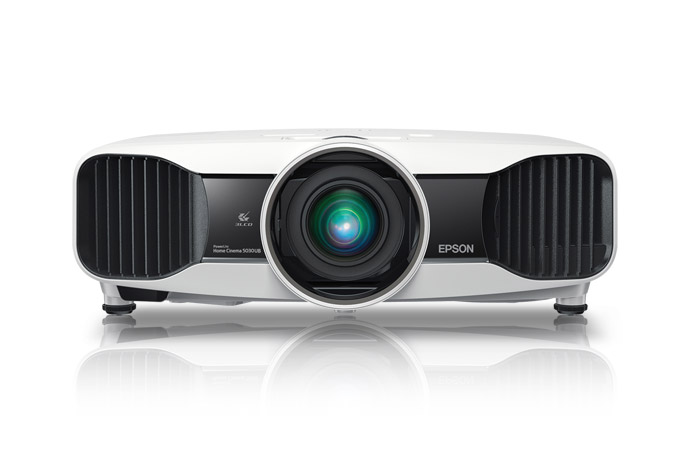 Ah, the mighty yet often underutilized home theater projector. Yes, even the top projectors of 2017 do need a certain amount of space, a clear line of sight, and a screen to project on – but you may be surprised by just how many problems they solve, especially when compared to traditional HDTVs.
If you've been hemming and hawing over the right setup for your entertainment system, and you definitely know that you want a bigger screen, we suggest you start with the best home theater projectors of 2016. Some of their benefits may surprise you – especially if you've been dreaming of a movie-theater experience in the comfort of your own home.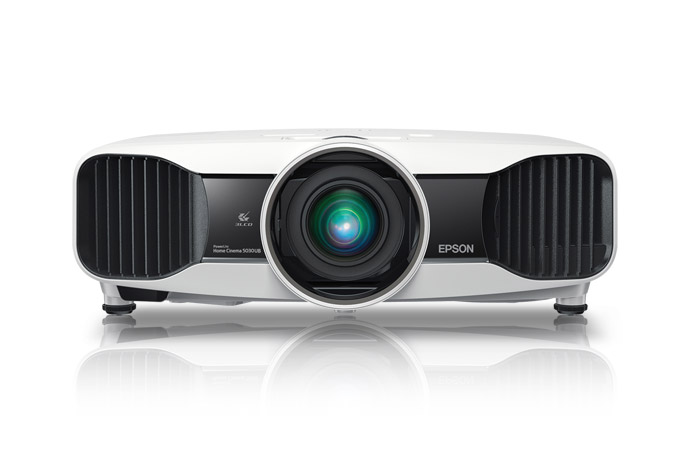 Yes, we know that this is probably more than you were expecting to pay for a home projector – but compare $2,000 to the price you would pay for a big HDTV. This is a comparatively low price for home entertainment. Don't forget that you can also adjust the distance and image size when setting this projector up: At 8 feet it can produce an 82-inch image, while at 12 feet it can create a 122-inch picture. Those are some true home theater proportions that you couldn't get from a TV…and underscores the value in this approach.
Epson's powerful model also boasts very high lumens on its lamp – 2,400 lumens of brightness, which provides some brilliant contrast and keeps the image feeling real instead of looking grainy.
This model also contains a surprising number of ports for hooking up all your favorite devices, including HDMI, RCA, VGA D-sub, and more. Note, however, that this projector only supports HD, not 4K – this helps keep the price under control (and matching the right 4K content and cables to projectors is a pain, but that's a topic for another time).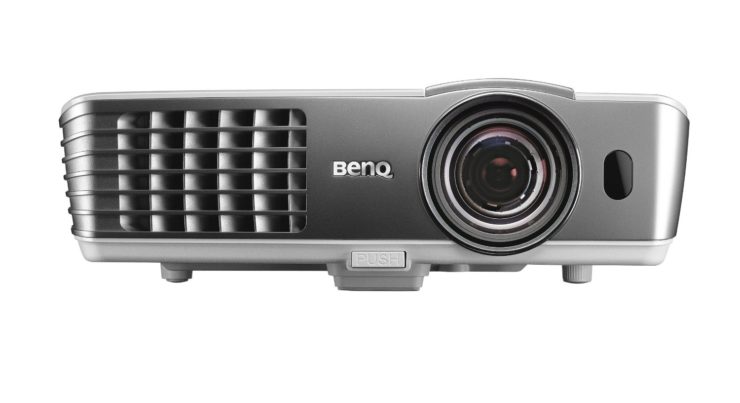 We understand if you aren't willing to drop a couple thousand dollars on a home theater projector. This much more affordable model will still get you a great picture without breaking the bank. With 2,200 lumens the lamp is almost as bright as the Epson model, so your pictures will still be high quality. The screen size ranges from 38 inches at 2.1 feet all the way to 300 inches at 16.5 feet, so you don't need much room at all to get a very large screen.
Connection options, however, are a bit more limited – but also more advanced. In addition to a couple HDMI ports, you also get the ability to connect wireless HDMI via an optional adapter that could be worthwhile, depending on your installation decisions.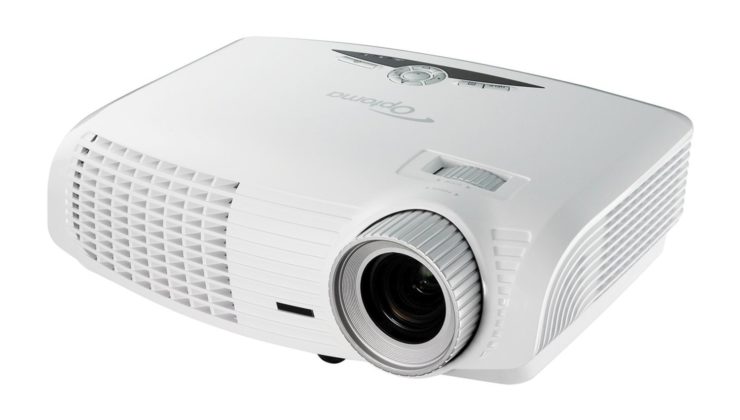 Optoma's promising model really pushes the brightness, with the lamp rated at 3,500 lumens – enough for a bright picture even at a distance. And speaking of distance, from 8 feet you can get a 67-inch screen size, while from 12 feet the projector conjures up a 101-inch image. This model also provides numerous connection options for almost any situation, including HDMI, VGA, VESA, composite, USB-B, and even 3.5mm ports for audio.
Note that the specific model we linked to also comes with a wireless HDMI adapter. We like these devices because it makes placement and installation much easier (assuming a good wireless connection), but if you want to save some money you can go without.