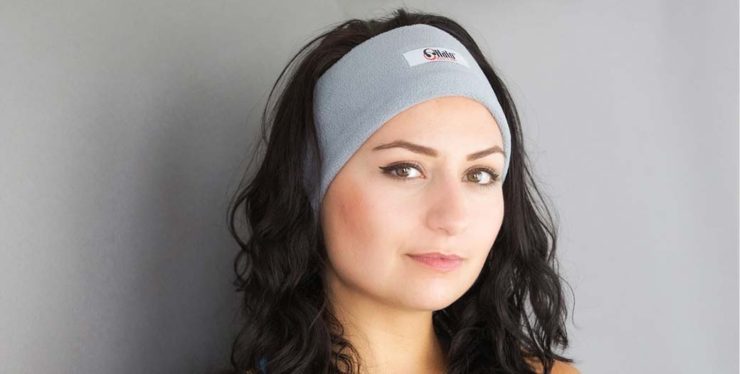 Have you ever tried popping in some headphones to listen to some music or a podcast when laying in bed? If so, you may have realized how super uncomfortable it is. Regardless of what type of headphones you use, the hard plastic housing gets jammed into your ear canal making them painful to wear.
Well, one company is trying to change that with headphones that have super thin speakers held in place by a mesh headband. The mesh ensure that no plastic parts will try and impale you and the headband design keeps the headphones in place, even when you're tossing and turning.
Sometimes I just like to shut my eyes and listen to a podcast without using giant studio monitors. Do they look cool? No. Do they have the best sound? Probably not. But these fit a very specific purpose, and at $22, you can't really go wrong. They're like the Crocs of headphones.
Finally, I can fall asleep listening to Slayer.
[ CozyPhones ]