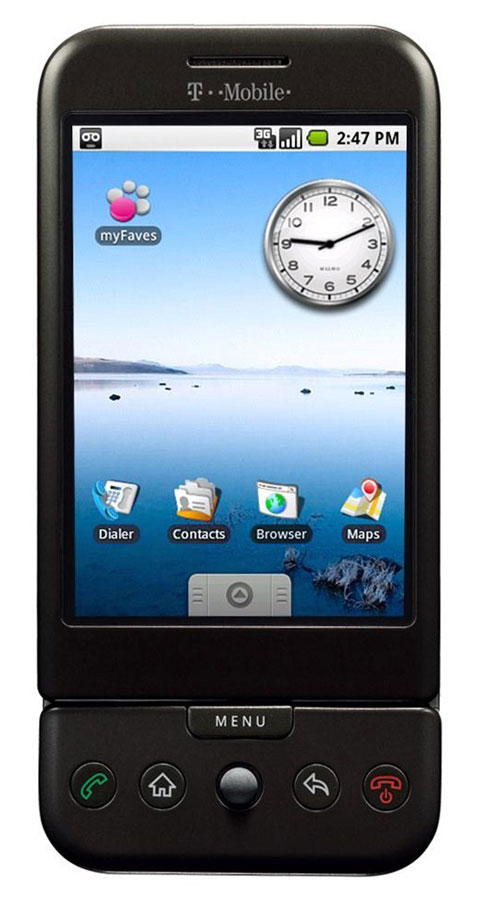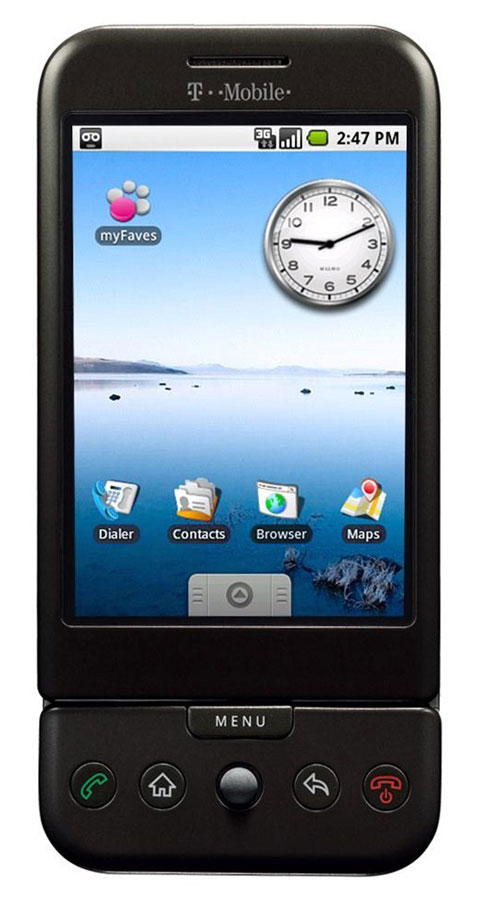 By Shane McGlaun
The first Android smartphone to hit the market was the T-Mobile G1. The device was met with enthusiasm by many fans of open source phones, but there were some teething problems with the new OS. It took Google and T-Mobile a bit to get things sorted and other smartphone makers and mobile carriers watched to see how the G1 did before jumping into the Android waters.
Now that the kinks are mostly sorted out of the Android OS, more and more new smartphones are being announced that would run the operating system. Strategy Analytics says that in 2009 Android will be the fastest growing smartphone OS with a predicted growth rate of 900% for the year.
The second fastest growing OS for 2009 is predicted to be the iPhone OS with 79% growth over the year. Google is expecting big things from Android this year and the OS is set to hit the netbook market as well. Dell is working on Android netbooks and HP is considering the OS for its netbook line as well. The research firm says Android is in position to become a top smartphone OS over the next 2 or 3 years.