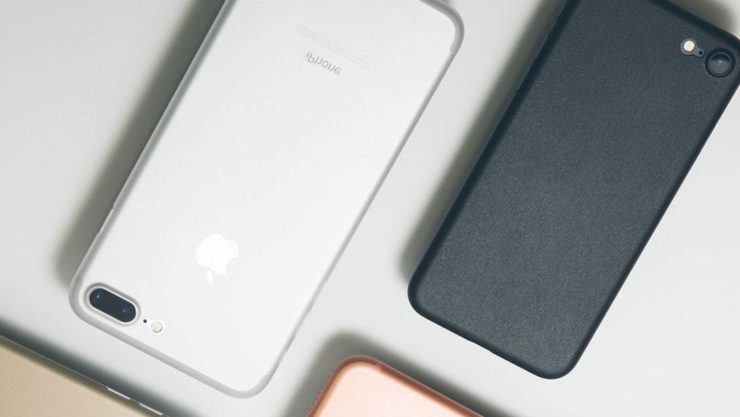 I've crossed sides, where once I lived my life carefree, leaving my phone commando to appreciate its beauty, I now keep my phone in a case. I'm just too anxious about leaving it places where it'll get scratched. But every so often, I still get the urge to tear it out of its case and let be free.
Well, now there's a case which hopes to combine the protection of a phone case with the naked feeling of leaving your phone bare. It's called the Grain Case and it features a crazy thin .35mm design. It's more like a skin that you'd apply to your phone, but offers much more protection. It even has a special coating which adds extra grip to your device.
It's available for about $20 for iPhone 7 and 7 Plus, though newer versions are in the works.
Update: Changed thinness of case from 22mm to 35mm.
[ Grain Case ]