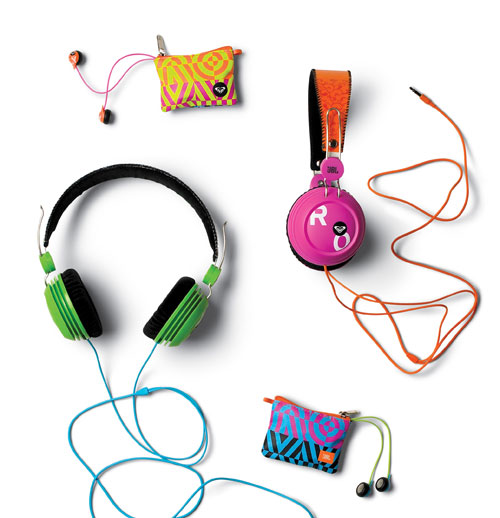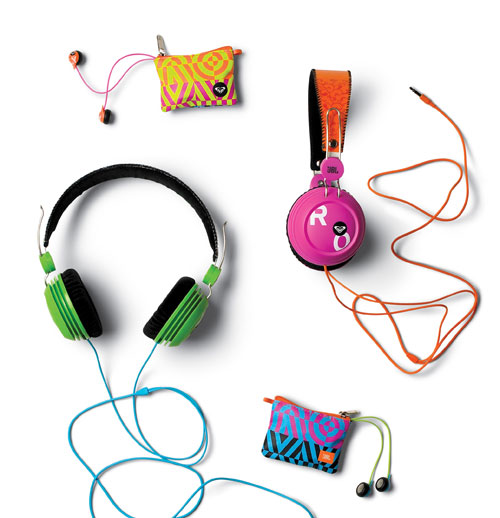 By Shane McGlaun
JBL has been making headphones and speakers for a long time. The company makes some of the most popular car and home theater speakers around. JBL and Roxy have teamed up to offer more audio products on the cheap.
The line includes the Reference 230, Reference 250, and Reference 430. The 230 and 250 are both in-ear designs that offer different features. The 230 are closed back earphones that block out noise. The 250 are semi-open in the back and includes mic for placing phone calls.
The Reference 430 are larger over-the-ear headphones that minimize noise. The 430 headphones have 50mV of power and a sensitivity range of 98dB to 104dB SPL. The 230 earphones are $19.95, the 250 sell for $39.95, and the 430 sell for $69.95. The line comes in blue/green or orange/pink colors.
[ Roxy ]