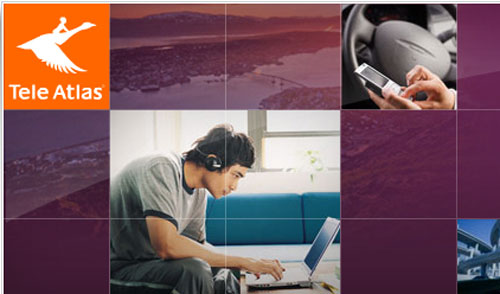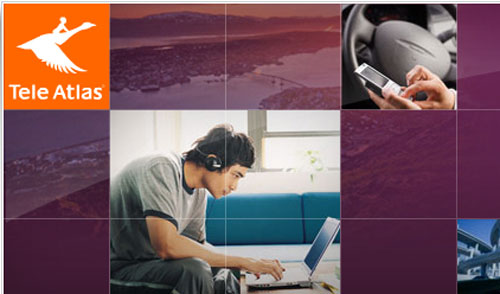 By Shane McGlaun
Live traffic services have been available on a variety of different portable navigation devices for a while. Using these services drivers can find where traffic jams are happening and get alternate routes to avoid the jams.
Tele Atlas has announced its new HD Traffic service that uses new methods of gathering real time traffic information for subscribers. Traffic data provided by the service uses information from GPS measurements submitted anonymously from other user's navigation devices and mobile phones, road sensors, and journalistic data.
All of the traffic information is then combined and offered to the driver on their PND allowing them to be routed around traffic automatically. The way traffic data is collected makes for extremely accurate positioning of traffic jam info. Traffic info provided included road speed, length, and location. The HD Traffic service is available now for Tele Atlas partners.
[ Tele Atlas ]