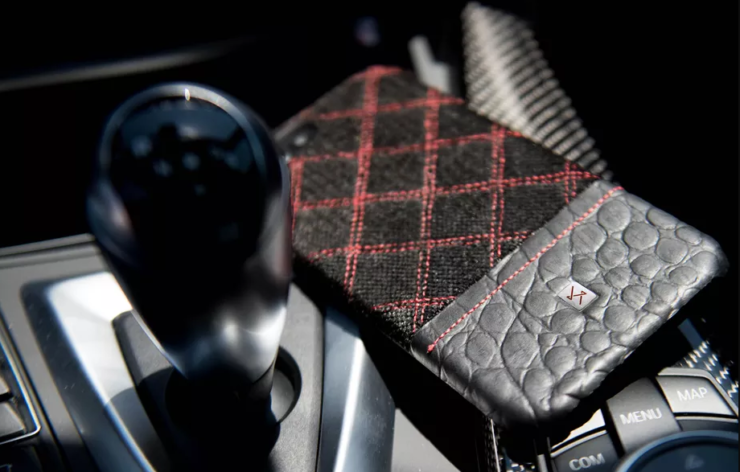 Startup company, Stitched Products, has just announced their first product that they plan to fund through Indiegogo, an iPhone case than can be used to pick up stray hair and lint. Just when you thought you'd seen it all.
The company claims that the odd fabric attracts lint and hair, and even shows the case being used to clean off a linty black shirt in their pitch video. They even claim that it's easy to clean the case itself and it doesn't leave any residue like a traditional sticky lint roller.
This is such a weird product, but I kind of want it to be real. I find myself getting covered in lint all the time and it's a real problem, I can't count how many times I've been on a date and a girl crawls her way to safety through the bathroom window. I assume it's because of my linty shirt, because it couldn't possibly be my personality.
Anyway, they're about halfway to their goal on Indiegogo, and early-bird cases go for $25 (which there are still plenty of).