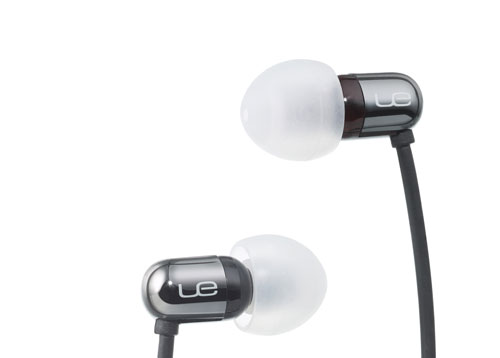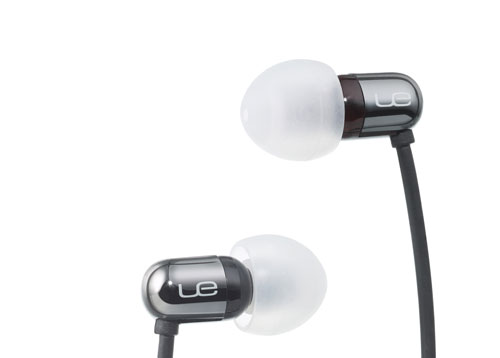 By Shane McGlaun
I have tried lots of earphones over the years that are available in the aftermarket to go along with my iPhone. The earphones that came with my iPhone sucked. They were uncomfortable, lacked bass, and generally just irritated me when I tried to use them.
It didn't take long for me to get myself a decent set of aftermarket headphones. I have used Ultimate Ears earphones before and so far found them to be very good. Logitech owned Ultimate Ears has announced its latest set of earphones called the Ultimate Ears 700 noise isolating earphones.
The earphones block up to 26dB of external noise and include several cushions to allow you to choose the most comfortable for your ears. A hard case is also included with the earphones. The 700 series break music in the frequency response from 10Hz to 16.5kHz into two fidelity channels per ear. I'm not sure what that means, but I do know the 700 series are expensive at $229.99. That makes the earphones more expensive than many of the MP3 players they will be used with.
[ Logitech ]